2020 Thesis Exhibition:
Douglas King and
Aaron Wheetman
On view: July 6 – August 27, 2020
Photographic Center Northwest (PCNW) is pleased to present our 2020 Thesis Exhibition, celebrating this year's graduates of the Certificate Program: Douglas King and Aaron Wheetman. This exhibition marks not only the culmination of the 53-credit program, and presentation of a year-long project for these individuals, but introduces a new generation of Northwest artists.
The PCNW Certificate Program offers a technically and creatively demanding curriculum, and the program provides instruction on par with post-baccalaureate programs in photography. During their studies, students develop their own style of photography and grow in ability to understand, appreciate, produce and critique photographic works.
This exhibit is on view July 6-August 27, 2020.
The PCNW gallery is open by appointment for groups of ten or less and masks must be worn at all times when in the gallery*. Please call (206) 720-7222 during our current business hours (Sunday – Monday 12-6pm, Tuesday – Thursday 12:30-9pm, Friday – Saturday CLOSED) or email frontdesk@pcnw.org to make an appointment.
---
Virtual Artist Lecture: July 23
Douglas King
Cityscapes
My Cityscapes have their own geometry generating unique spaces and forms. Our world has been turned upside down. It is in this context my work is developed.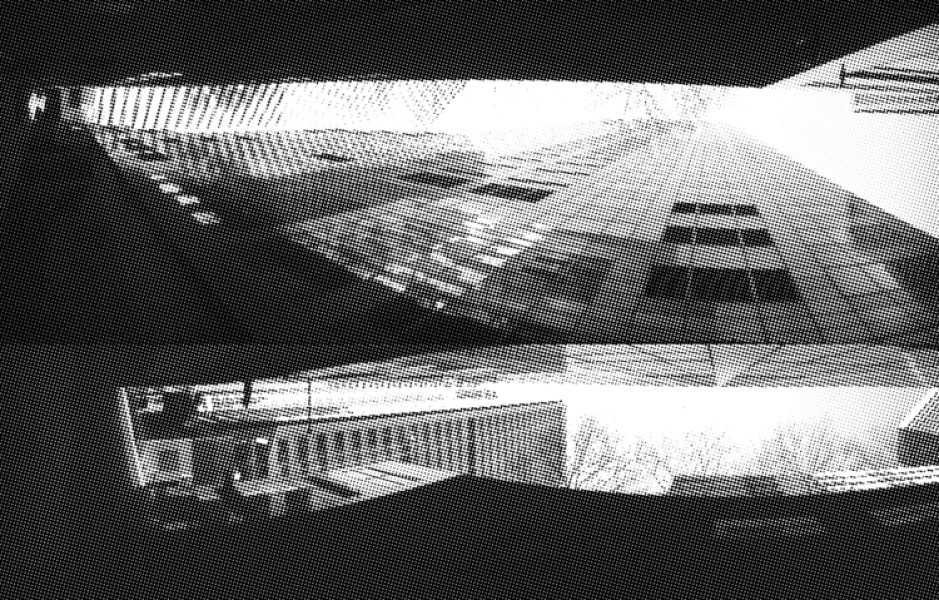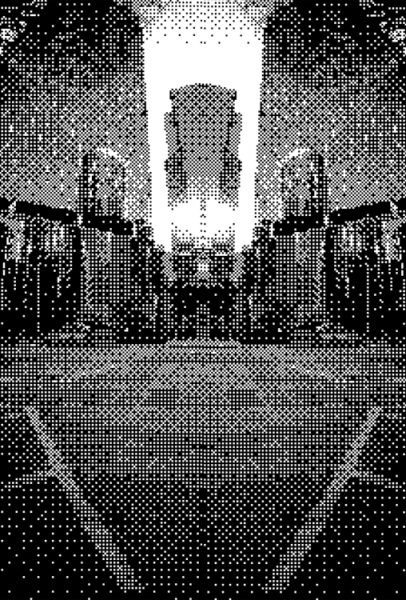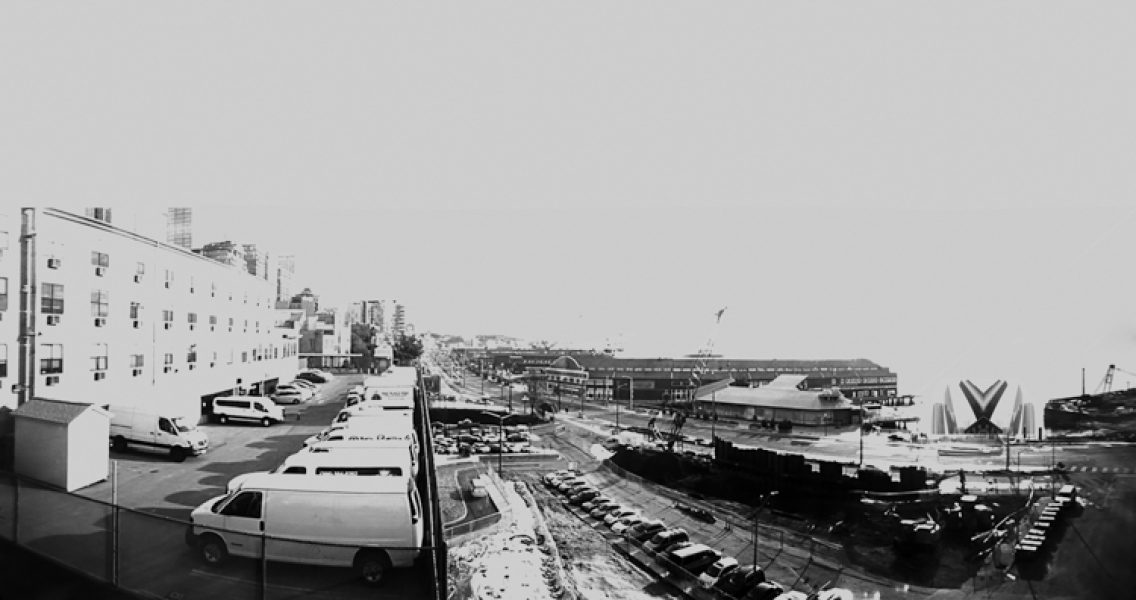 ---
Aaron Wheetman
Between Us
a story of friendship
my people
told through portraits
sitting with me
in silence, existing