Studio Spaces
Illuminate your ideas in our two lighting studios and daylight studio.
---
Access & Rental
Amateurs and professionals alike may reserve space in the darkrooms, digital labs, or studios up to a week in advance of the desired appointment date. If you are new to PCNW, a free orientation to assess your skills and to cover policies, equipment use, check-in procedure, and safety issues is required. To make a reservation and/or schedule your orientation, call us at 206.720.7222 x0 or e-mail pcnw@pcnw.org.
STUDIO POLICIES
Members, Public, and Students who are not taking a studio class may reserve studio time on weekdays before 5pm, up to one week in advance. On weekends they can call the day of, or walk in to check availability. This is to ensure our studio students have priority.
All renters may reserve up to 3 hours of studio time at once. Shooting should be complete at least 15 minutes prior to end of reservation to allow for cool-down and clean-up. If at the end of their rental time, no one else has reserved the space, renters may add an additional hour to their session.
Please note that only CURRENT students who are taking Light Control Basics or another dedicated studio course, or CURRENT students who have previously taken and passed Light Control Basics are eligible to rent the studio equipment. All other renters must provide their own equipment but may use our backdrops and modifiers.
---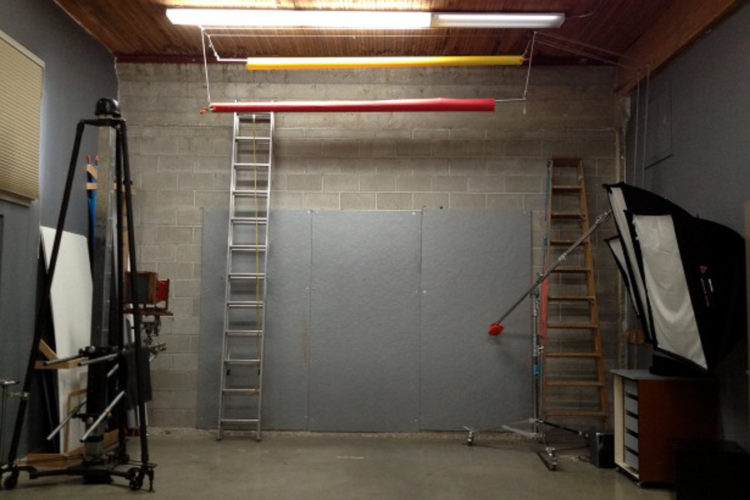 Lighting Studios
Both our lighting studios have 13 foot high ceilings, polished concrete floors, they each include a boom, and are rigged for 9 foot seamless backdrops.
Equipment available to students includes:
-Four Speedotron strobe heads with power packs and modifiers
-Two Mole Richardson hot lights
-Two Tota Lights
-Three C-Stands
-Three different sizes of soft boxes
-Various grip gear, clamps, grids, etc.
-Various 9ft seamless backgrounds including black, white and gray
---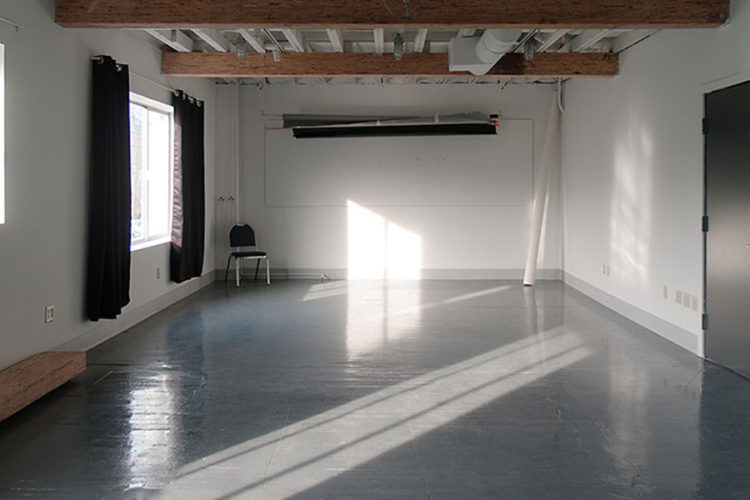 Daylight Studio
This 550 sq ft. flexible space allows for shooting with daylight, artificial light or a mix of both. The space is outfitted with two large, north-west facing six foot window bays that provide a soft, even light. Black-out curtains allow for easy manipulation of the daylight. In addition, this beautiful space can be used as a community meeting space.
Equipment available to students includes:
Lighting:
– 3 FJ Westcott Strobelite Plus monolights
– 3 Smith Victor hot lights
– 3 Lowel Tota hot lights
– 2 Lowel Omni hot lights
– 2 FJ Westcott Spiderlite TD6 CFL lights
Various:
– Stands (one boom)
– Softboxes
– Reflectors, Gels, and other misc light modifiers,
– Grip(misc sandbags, clamps, etc)
– black, white and grey background paper.
---
New to the Studio?
PCNW offers classes and workshops to acquaint you with lighting concepts, techniques, and equipment, in the studio and beyond.