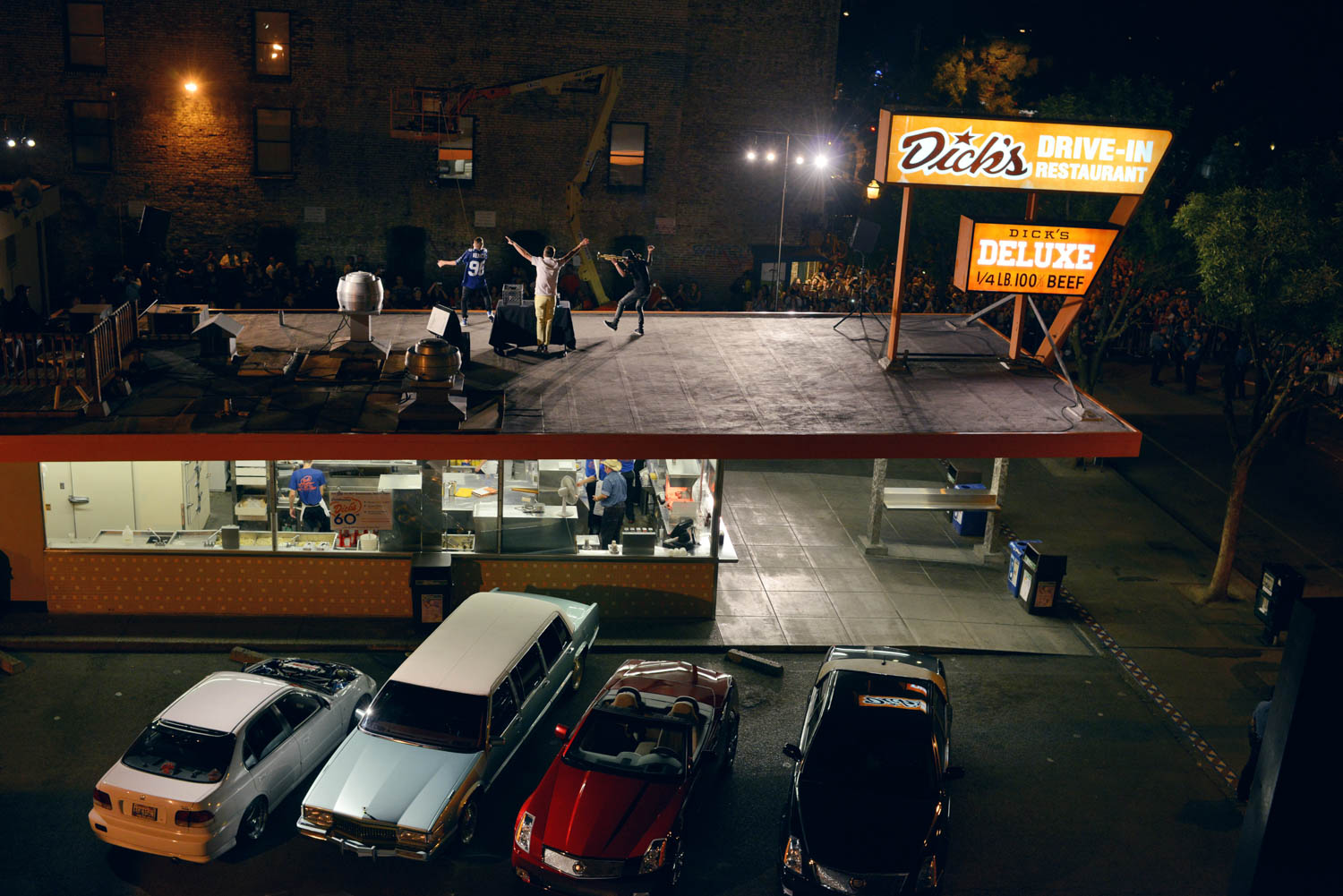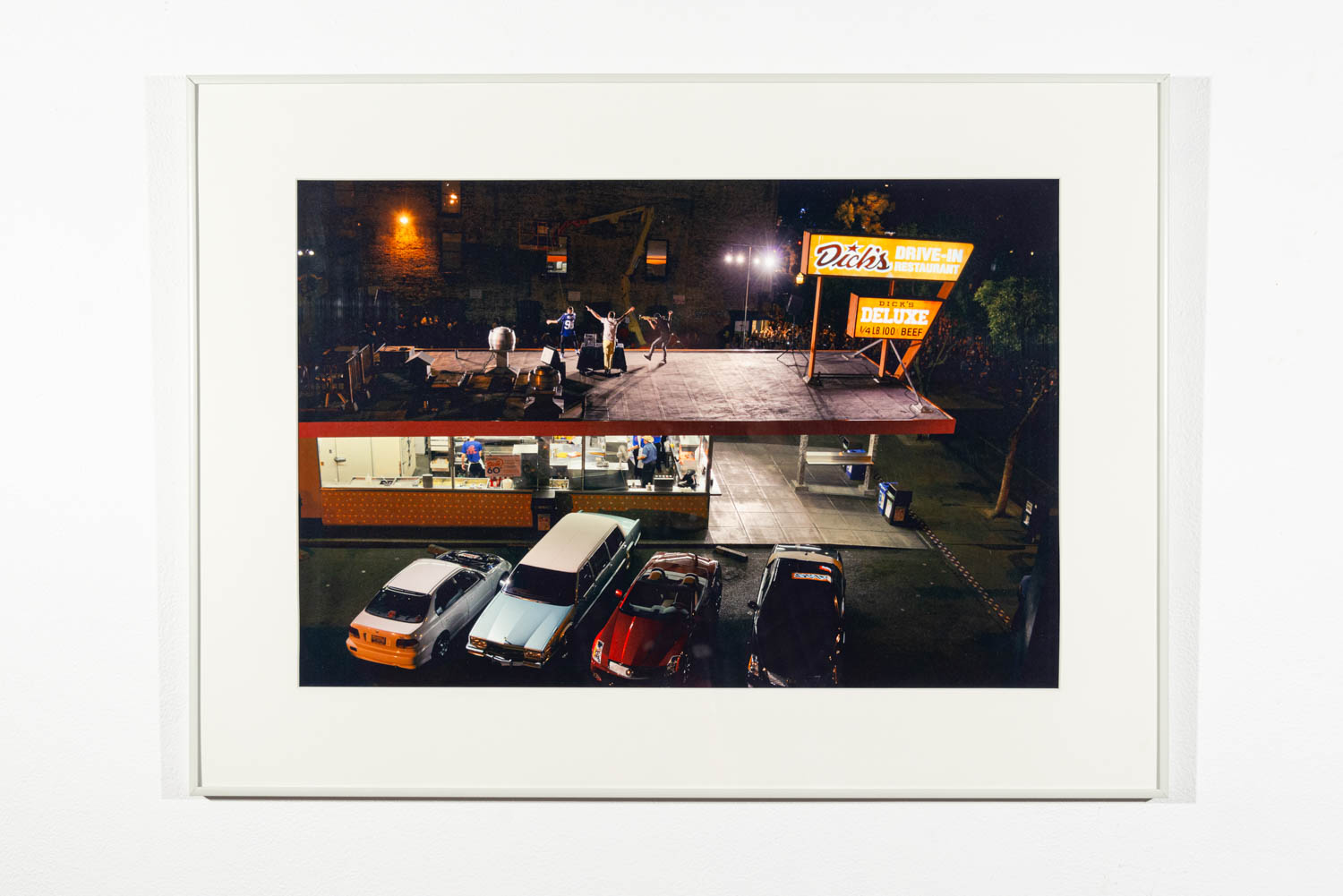 Nights on Broadway, 2012
Archival pigment print
16 x 23.5 inches, framed to 22 x 30 inches
Edition 1 of 1 (special edition for PCNW)
Retail value $1250
© and courtesy Zoe Rain
Zoe Rain (American, b. 1993) is a photographer and filmmaker with over a decade of experience in nearly every genre of the photography field.

Growing up in Seattle, their vibrant and unique photo style quickly gained notoriety, leading to a collaboration with Macklemore and Ryan Lewis, during the release of their chart topping Diamond single "Thrift Shop". As the local rapper's career skyrocketed, Rain traveled alongside the duo, documenting the first of many international tours.

Currently living in Chicago, Rain's high-impact photography and creative direction has been utilized by some of the largest brands in the industry, as well as gracing covers of magazines including Rolling Stone and Billboard. When not focused on commercial projects, their work reflects their roots in the music scene, working with high profile artists including Chance The Rapper, Ed Sheeran, Kesha, Christina Aguilara, Vic Mensa, and Russ.
Bidding for this item only available during the in-person live auction at Block 41 on Friday, October 20, 2023. 
Get a ticket or to place an absentee bid email jbrendicke@pcnw.org.