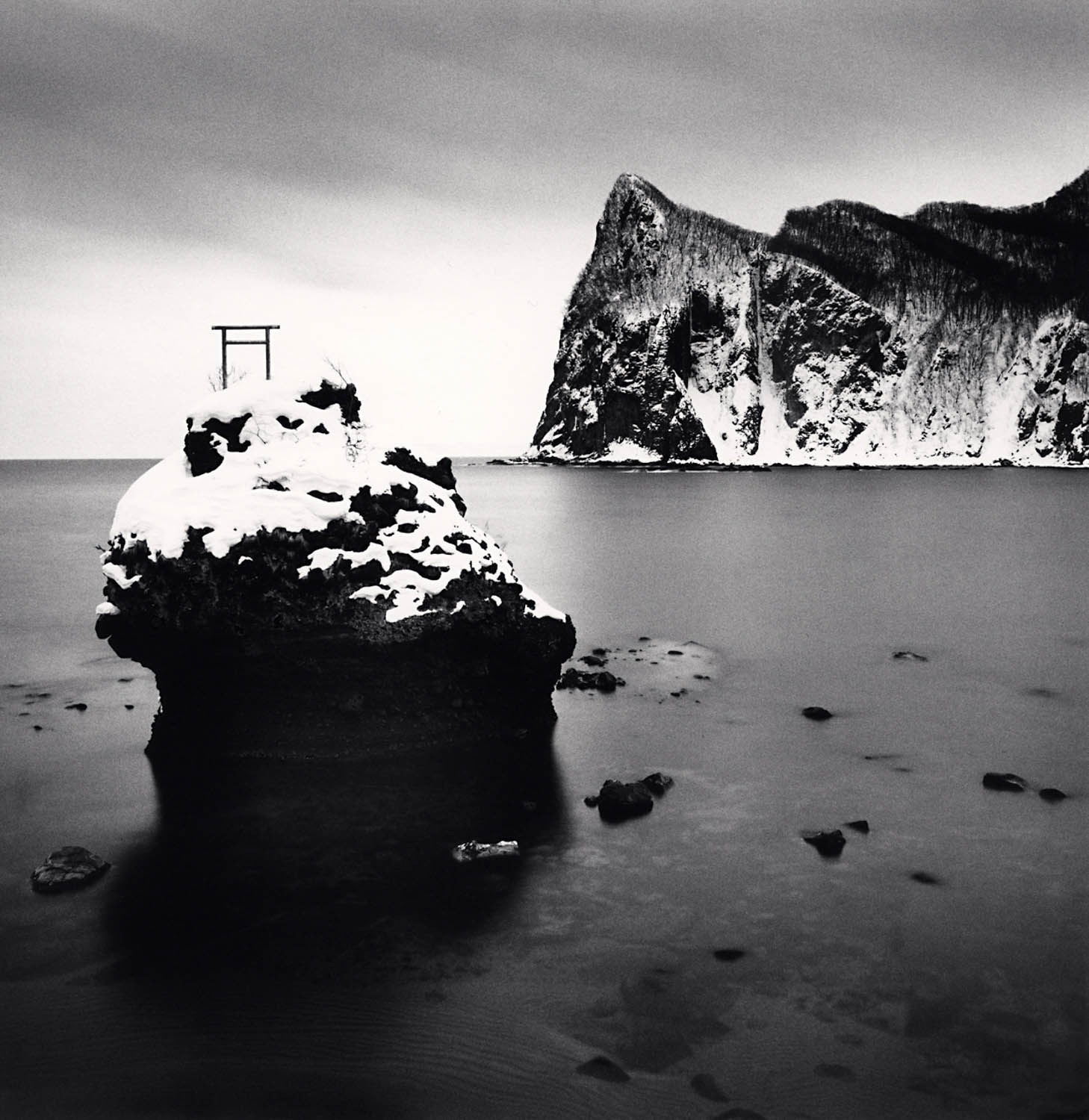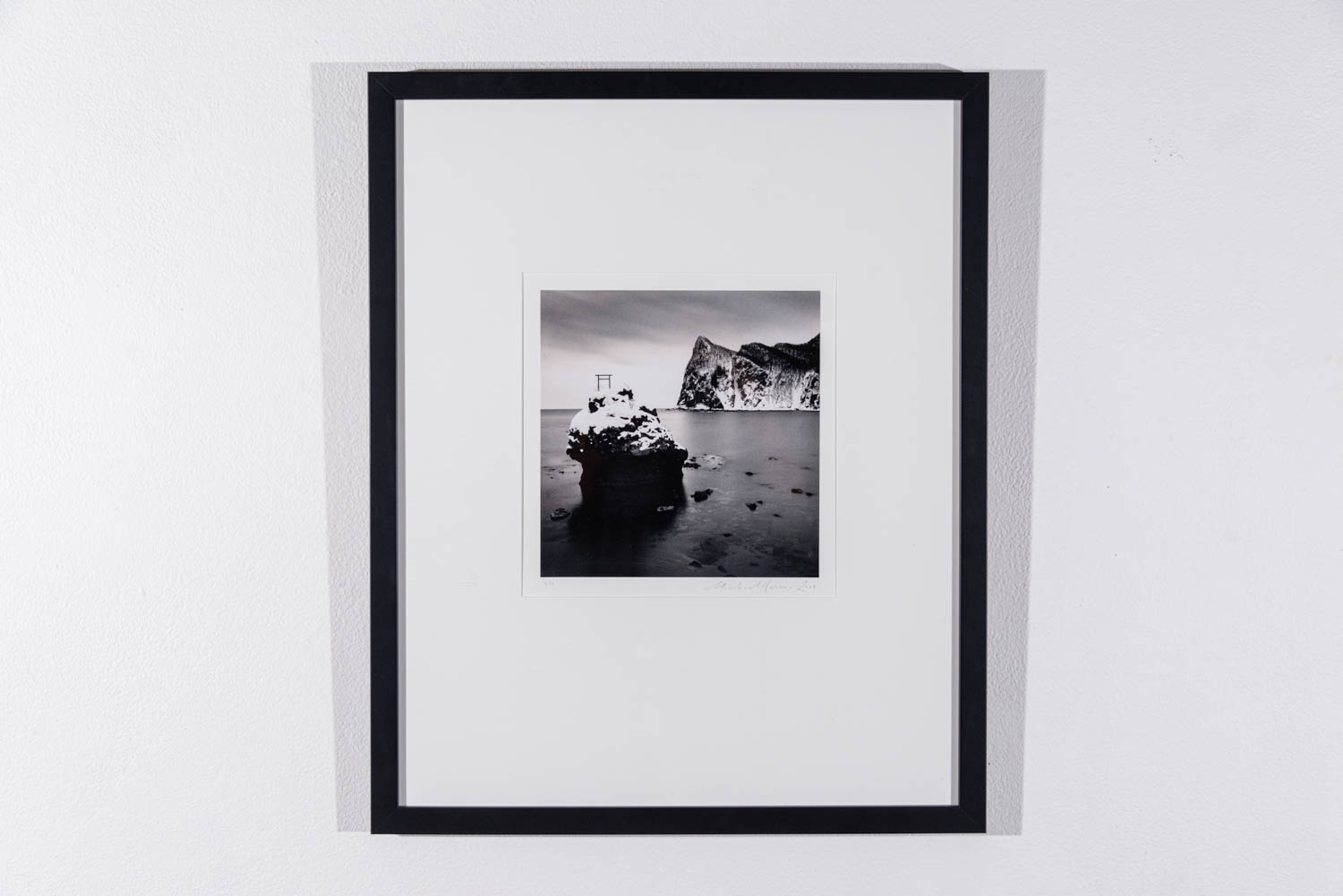 Rock Formations, Study 4, Yoichi, Hokkaido, Japan. 2023
Sepia toned gelatin silver print
8 x 8 inches, framed to 16 x 20 inches
Edition 2 of 25
Retail value $3200
© Michael Kenna and courtesy G. Gibson Projects
Michael Kenna (b. 1953) is one of the most acclaimed landscape photographers of his generation with a truly global audience for his work. He has held over 475 solo exhibitions in 40 countries and his photographs have been the subject of over 70 monographs. To date his prints are held in the permanent collections of over 100 museums worldwide.

Kenna is particularly famous for the intimate scale of his photography and his meticulous personal printing style. He works in the traditional, non-digital, photographic medium. His exquisitely hand crafted black and white prints, which he still makes himself in his darkroom, reflect a sense of refinement, respect for history, and thorough originality.

Michael Kenna is represented locally by G. Gibson Projects.
Bidding for this item only available during the in-person live auction at Block 41 on Friday, October 20, 2023. 
Get a ticket or to place an absentee bid email jbrendicke@pcnw.org.