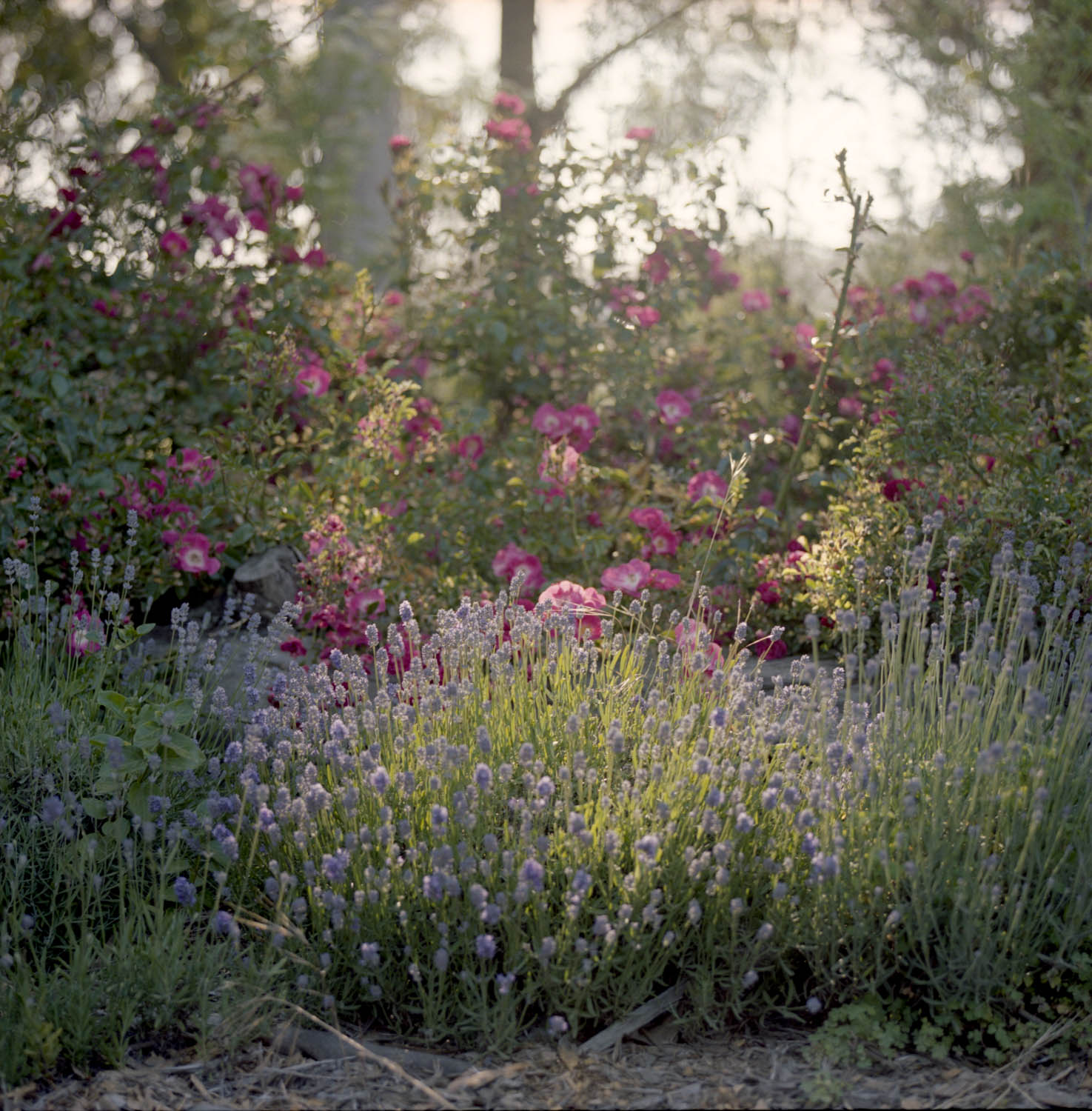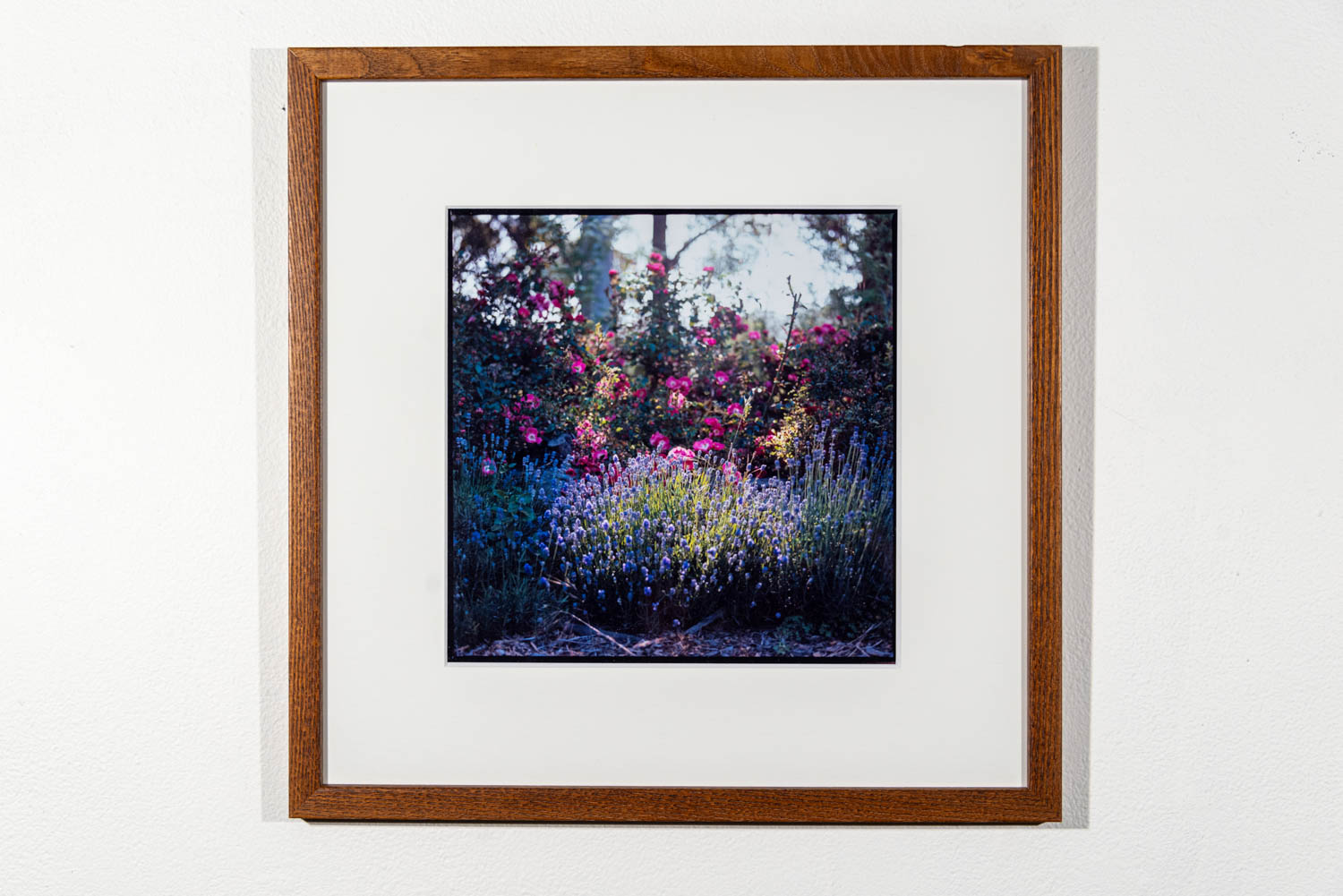 Untitled, 2018 from the series "The Garden Project"
Chromogenic print
10 x 10 inches, framed to 13 x 16 inches
Edition 1 of 10
Retail value $800
© Hiroyo Kaneko and courtesy The Third Gallery Aya, Japan
For the past decade, Kaneko has dedicated her time to community-based projects. From 2016 to 2018, she was a member of the Garden Project, a re-entry program situated on a farm in the San Francisco County Jail #5 complex, where she worked in the nursery and captured everyday moments of the workers, plants, and flowers. The workers at the Garden Project comprised individuals from diverse backgrounds, including minorities, low-income communities, and ex-inmates. Despite being located next to the Jail, they naturally maintained a peaceful and respectful environment.

Unfortunately, the Garden Project, founded by Catrine Sneed, an African-American lawyer and horticulturist, came to an end in June 2018 due to funding cuts by the San Francisco Sheriff's Department without any reasons being announced. This image is part of the collection that became a record of the Garden Project's last moments before its abrupt and silent closure.

Hiroyo Kaneko is a photographer currently based in Oakland, CA. She obtained her MFA from the San Francisco Art Institute and a BA in French Literature from Meiji Gakuin University in Tokyo, Japan. Kaneko has exhibited her work in several locations across the United States, Europe, and Japan. Her showcases include the San Francisco Museum of Modern Art and the National Museum of Modern Art in Tokyo.

In 2009, she received the Santa Fe Prize for Photography, and in 2012, she emerged as the winner of the Philadelphia Museum of Art Photography Portfolio Competition. In 2017, she clinched the first position at the 21st Annual Exhibition held at the Photographic Center Northwest. Her photographs are in the collections of institutions such as the San Francisco Museum of Modern Art, the Philadelphia Museum of Art, and the National Museum of Modern Art in Tokyo.
Bidding for this item only available during the in-person live auction at Block 41 on Friday, October 20, 2023. 
Get a ticket or to place an absentee bid email jbrendicke@pcnw.org.