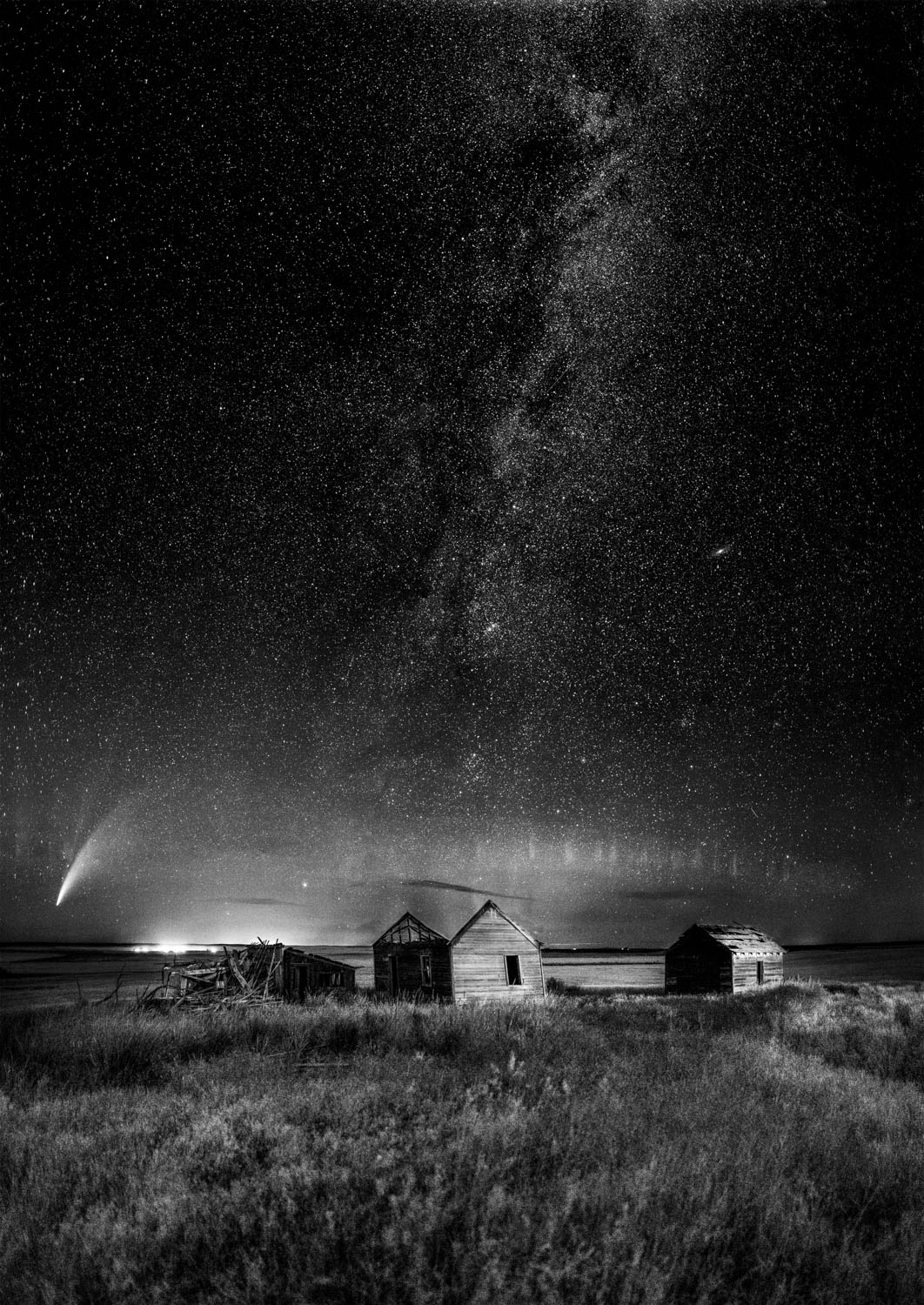 Imagination's Spark, 2020
Archival pigment print
36 x 24 inches, framed to 37 x 25 inches
Edition 1 of 3
Retail value $2100
© and courtesy Chad Lund; framing courtesy Framesmith Custom Picture Framing
This image is from the series "Keyholes" and is about how I use photography as a porthole or a window into my well-guarded emotional state of being. My emotional outlet is photographing alone in nature's landscapes. It is where I retreat in times of stress and emotional upheaval. Photography has helped me heal, escape, and express what I have bottled up inside, not allowing anyone to truly understand what I am thinking or feeling in any situation.

Chad Lund graduated PCNW's Certificate Program in 2023.
Bidding for this item only available during the in-person live auction at Block 41 on Friday, October 20, 2023. 
Get a ticket or to place an absentee bid email jbrendicke@pcnw.org.