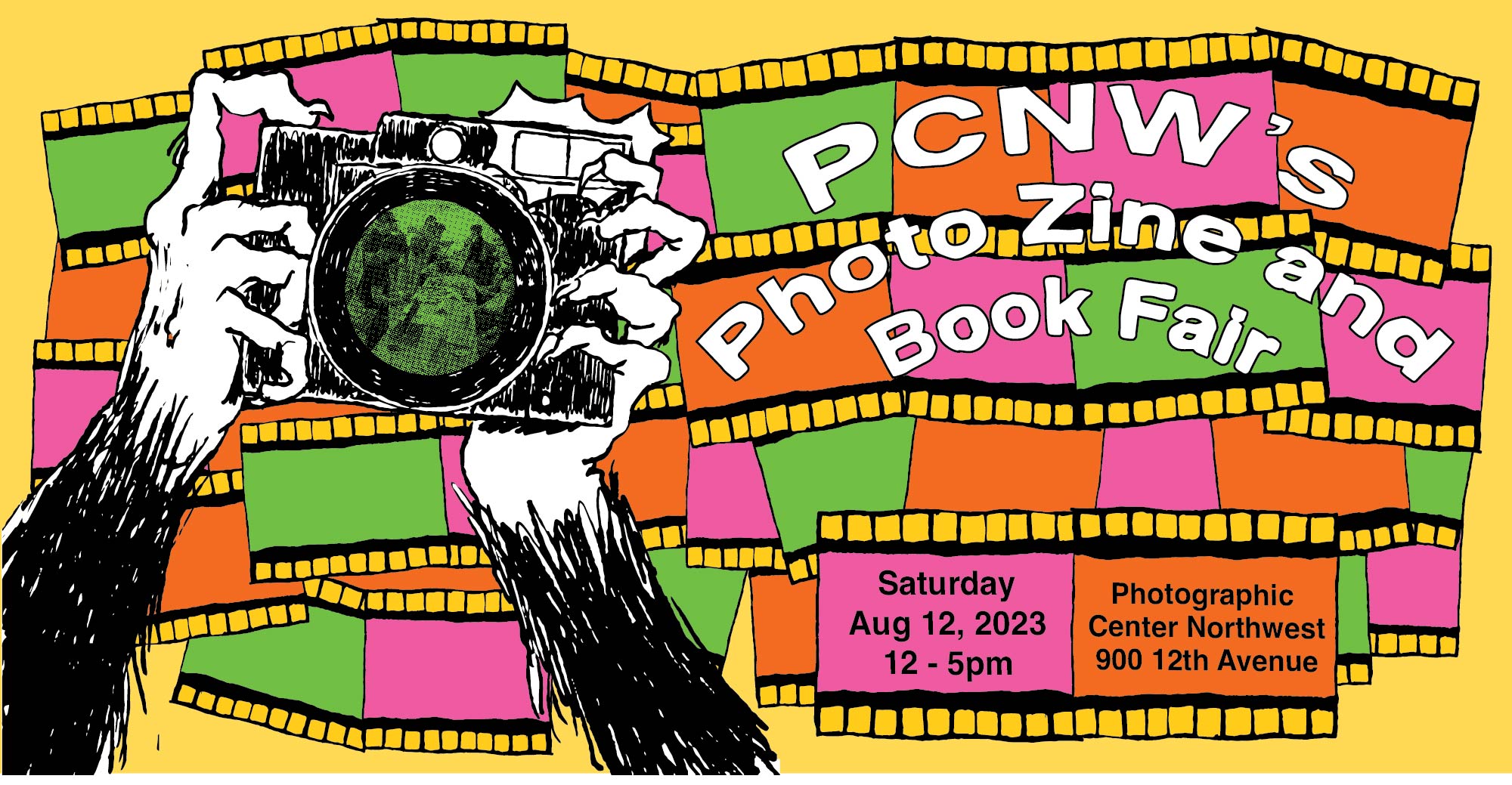 PCNW's Photo Zine and Book Fair
Join us for PCNW's second annual Photo Zine and Book Fair!
On Saturday, August 12th from 12-5pm, Photographic Center Northwest (PCNW) will host a variety of artists, collectives, and organizations to showcase and sell their photography-based publications. Free and open to the public, this will be an opportunity to discover new art, make new friends, and shop locally!  
What is a zine, you ask? A zine (pronounced "zeen") is a hand-made or affordably produced publication of media or visual art. Popularized in the 1970's by the underground Punk scene, a zine offers a way to accessibly share your stories, art, and ideas with the world.
PCNW will be hosting over 40 exhibitors both sharing and selling their work, so come prepared to shop! We look forward to seeing you.
Anna Starr 
Arcanite Pictures
Arne Onarheim
cb
Chris Hong
Claire Garoutte and Anneke Wambaugh
Constance Brinkley and Friends
Craig Mammano
eboni wyatt | ebandfl0w
Ellen Sollod
Fox Galvan
Gwen Emminger with Willie and Kristan Parks
Jake Nelson
James Han
Jason Hendardy
Kate Werth & Julian Fleming
KGP MONOLITH
Lorenzo Castro
M.a.baratta
M.M. Brady
mad_e
Mia 
Michael Barkin
Natalie Krick, SKYLARK Editions Artist
Nate Gowdy | Pigeon Editions
Nick Dempsey
Nick Thompson
NIGHTED
Noah Chapman
Paper Press Punch
Photography Is A Dead Medium
Photoverge Studio
Race Dillon
Rachel Demy
Ravleen Kaur
Rian Dundon
Ryder Collins
Seattle Public Library ZAPP Zine Collection
Steven Miller
Sue Ann Harkey
Tiana Marie
Unseen Press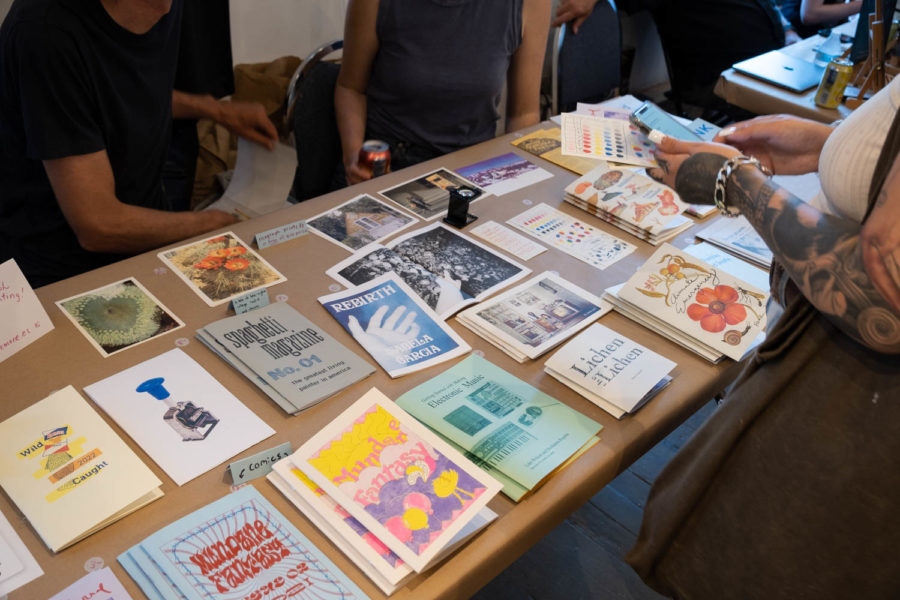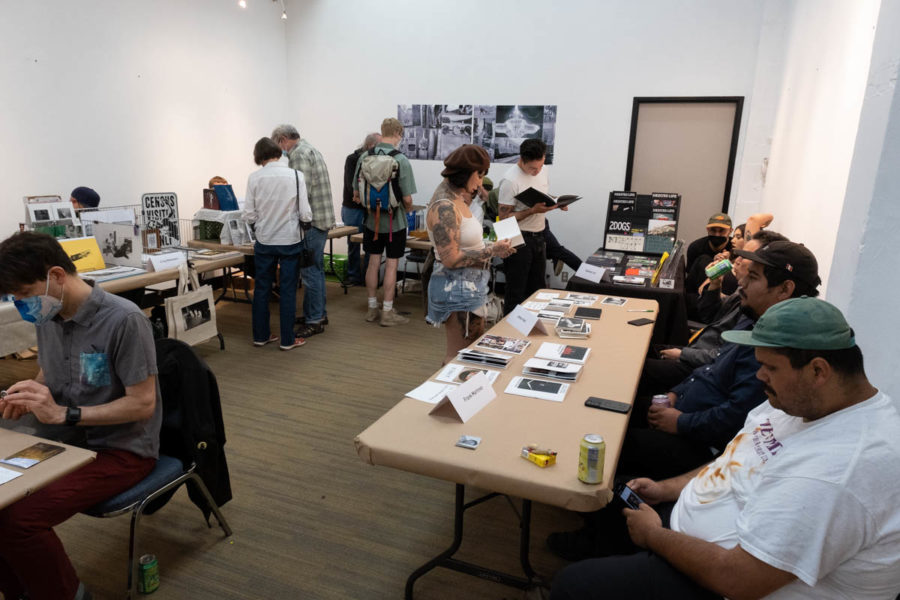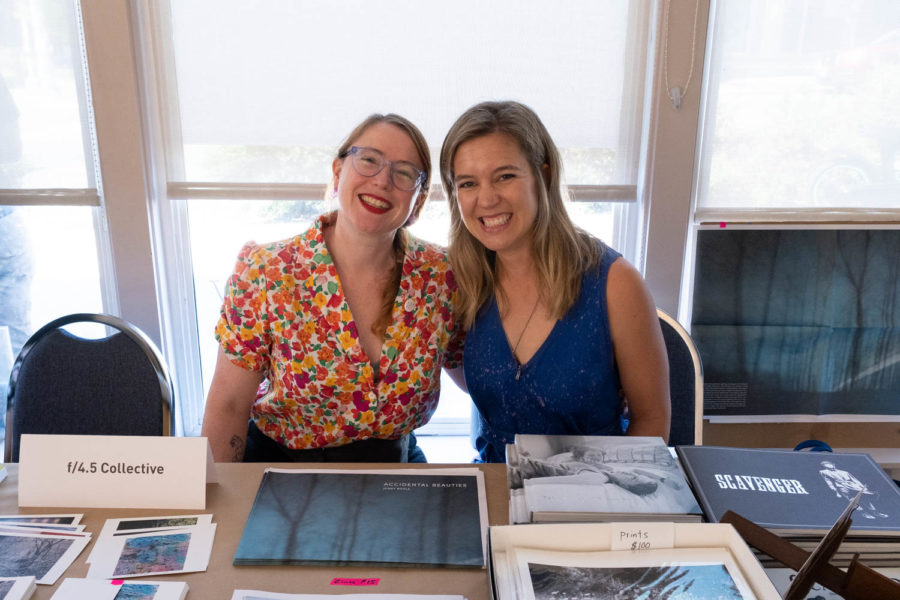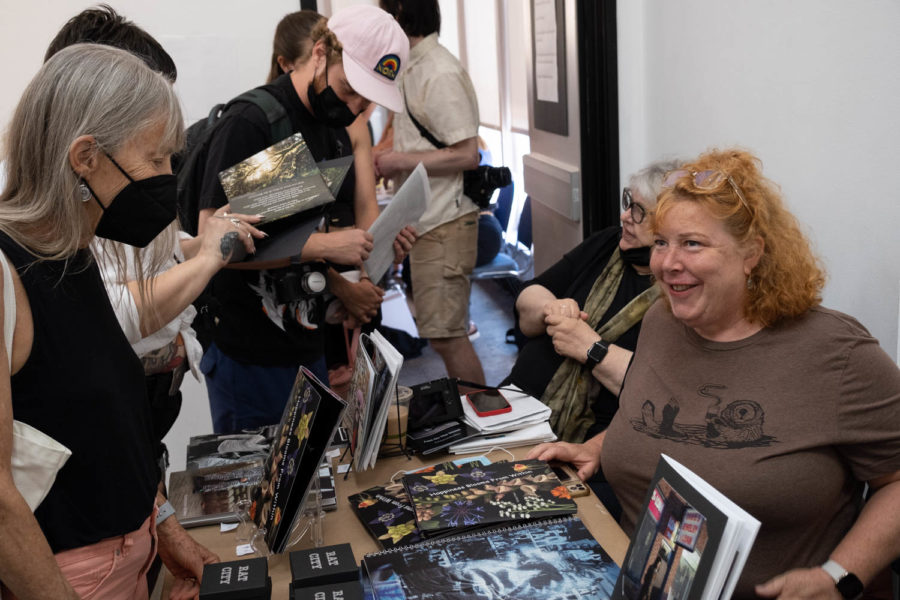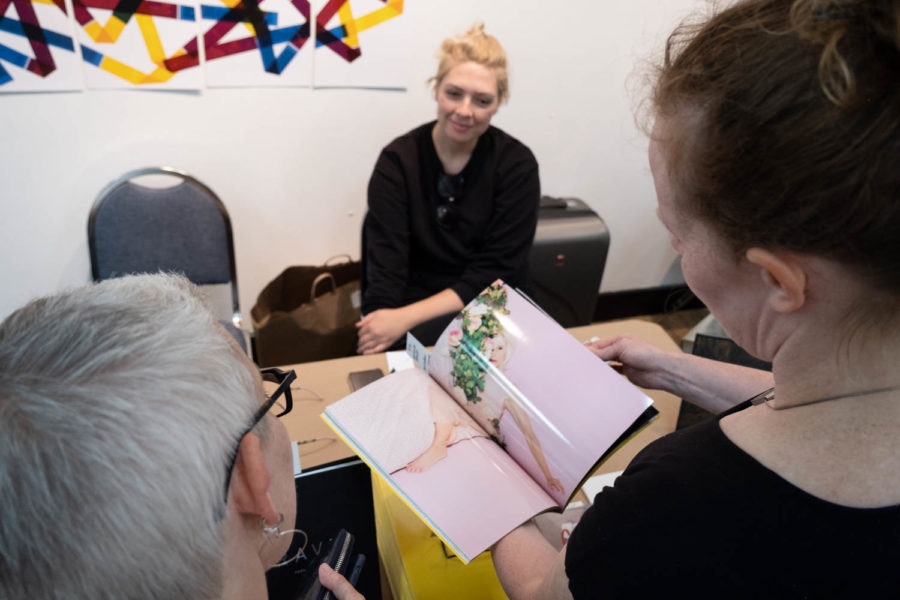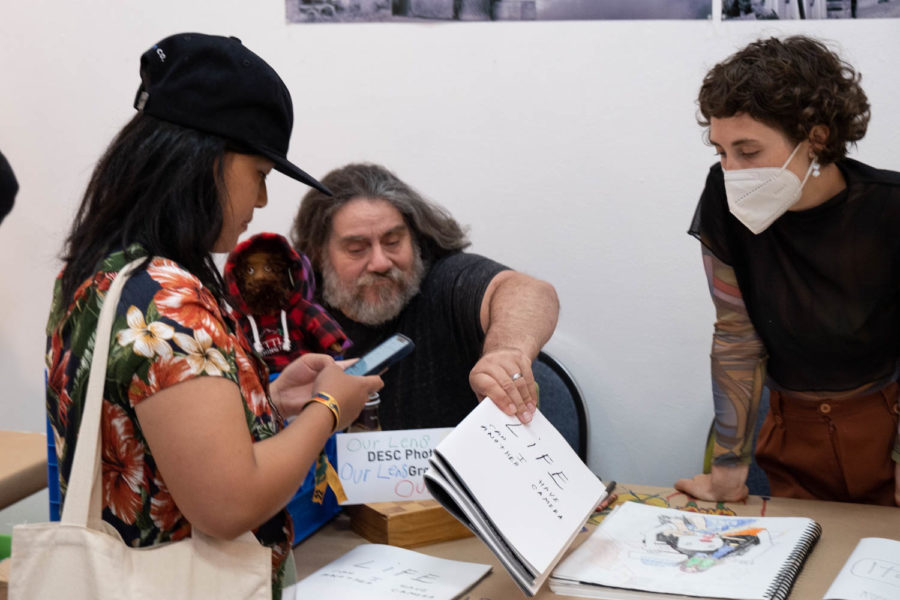 Photos of 2022 Photo Book and Zine Fair by Lilly Everett, PCNW Staff