Open House + Member's Portfolio Walk
November 14th, 2021
12pm – 4pm
We are excited to welcome everyone to PCNW this fall! Mark your calendars for November 14th: our Open House and Member's Portfolio Walk. Stop by between 12pm – 4pm and view the creative works from PCNW Members, take a tour of the facilities and see photo demos in our studios. Learn about our Certificate Program, upcoming Winter Quarter classes and workshops and have the chance to chat to staff. Masks will be required for all attendees regardless of vaccination status. We look forward to seeing you!
SCHEDULE
Studio Lighting Demo
Led by PCNW Faculty, Kate Hailey
Studio 1
12:30pm and 2pm
Certificate Program Info Session
Led by PCNW Registrar, Jennifer Brendicke and PCNW Programs Chair, Eirik Johnson
Daylight Studio
1pm – 2pm
Member's Portfolio Walk
Led by Outreach & Development Associate, Ashley Mouldon
Auditorium
12 – 1:30pm and
2pm – 3:30pm
Alternative Processes Demo
Led by PCNW Faculty, Gina White
Alt Processes Room
1:30pm and 3pm
PCNW tours
Led by PCNW Administrative Associate, Paulo Gonzales
Meet at front desk
12:30pm,
2pm, and 3:30pm
Certificate Program Info Session
1-2pm
Join Photographic Center Northwest (PCNW) staff and alumni for this info session to learn more about our 53-credit Certificate Program in Fine Art Photography and the PCNW experience. From course requirements to community connection, discover what makes education at PCNW unique and how the program can help you reach your photographic goals.
---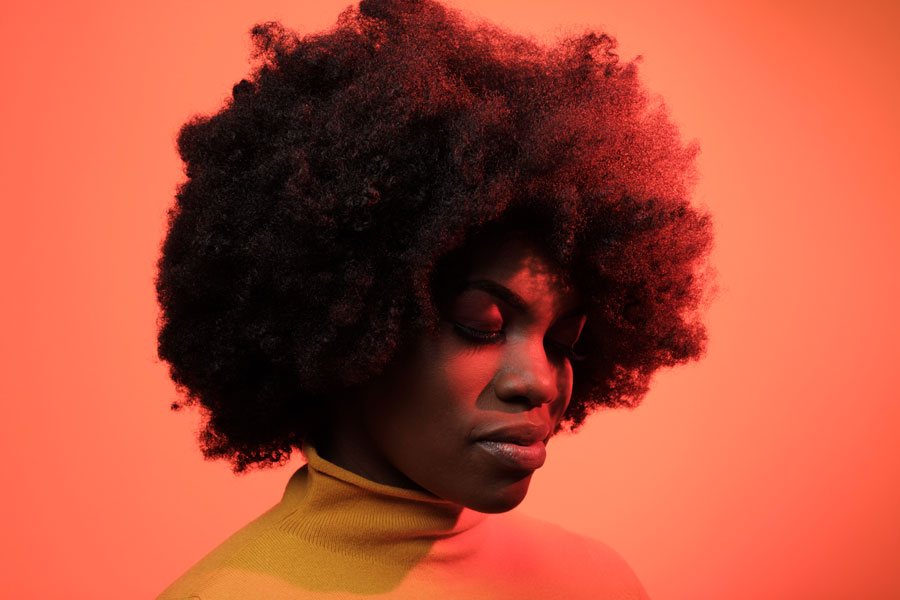 Studio Lighting Demo
Session 1, 12:30pm
Session 2, 2pm
Explore dynamic and dramatic lighting techniques as PCNW Faculty Member, Kate Hailey demonstrates using studio lighting and gels to create portraits that stand out from the crowd. Kate Hailey is a freelance portrait photographer and photography educator based in Seattle, WA.
---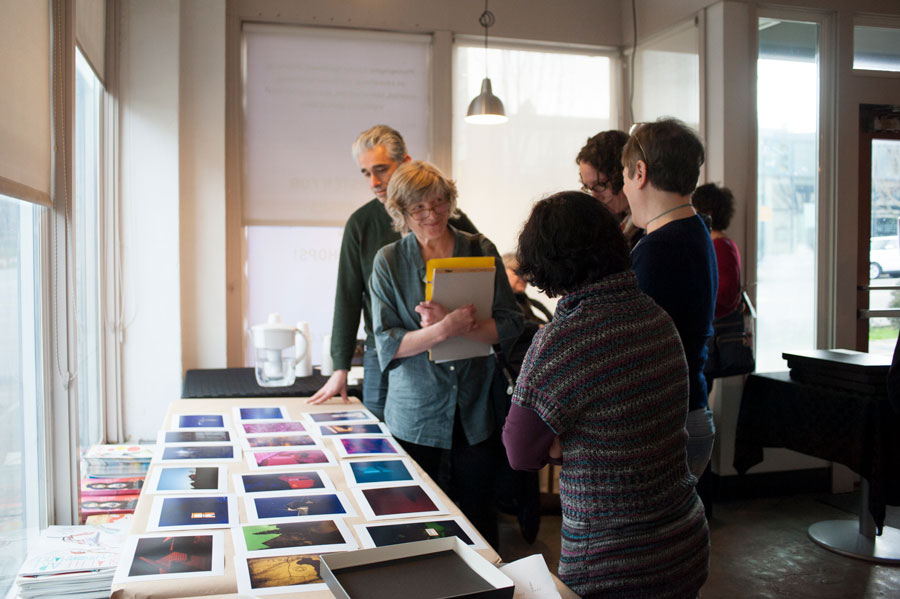 Member's Portfolio Walk
Session 1, 12pm – 1:30pm
Session 2, 2pm – 3:30pm
RSVP is required for Members who wish to share their portfolio.
Share your creative, photographic projects with other PCNW Members and the public during our upcoming Portfolio Walk, a fun opportunity for our Members to showcase their work among peers and the public. The afternoon will be divided into two sessions of portfolio presentations with a max capacity of six participants per session; limit one session per PCNW Member.
You must be a current PCNW Member to present your portfolio. RSVP is first come, first served; you will receive an email confirming your participation. Participation in the presentation of a portfolio is FREE and open to all PCNW Members.
Need to confirm your membership status? Contact Ashley Mouldon, Outreach & Development Associate at amouldon@pcnw.org or 206-720-7222 x 11. Need to become a member? Visit pcnw.org/membership.
---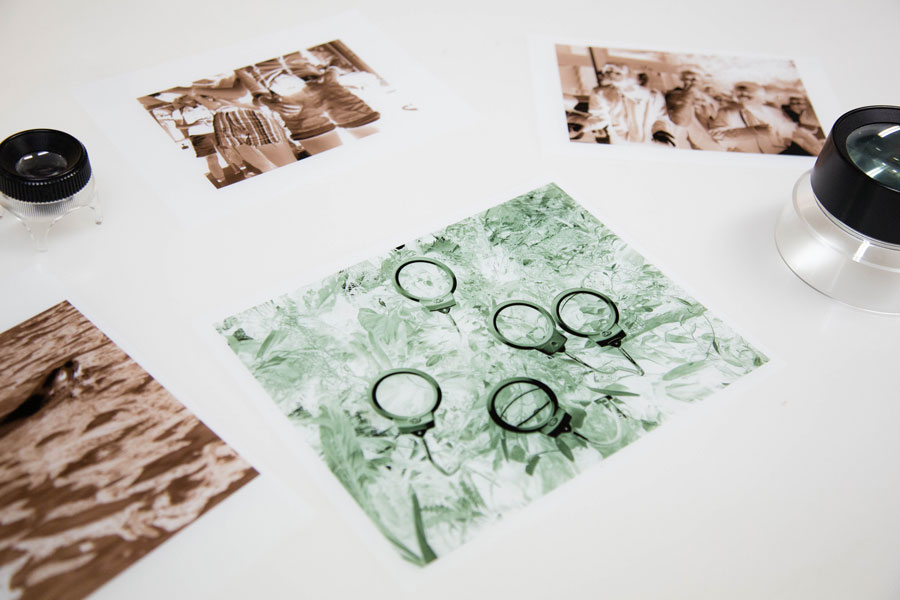 Alternative Processes Demo
Session 1, 1:30pm
Session 2, 3pm
Come learn about what's possible using alternative photographic processes at PCNW. We'll look at how we're bridging both 19th & 21st Century processes by making digital negatives to use for alternative processes such as cyanotypes, kalitypes, and more. Core faculty member Gina White, will be on hand to show samples of the process and discuss why you should come play with the wonderful world of alternative processes at PCNW.