The Photo Center NW
currently seeks
the following items that will improve/sustain our facilities and programs. Thank you for your tax-deductible contribution.
Priority Items:
In the Labs
Rotatrim
Dry Mounting Press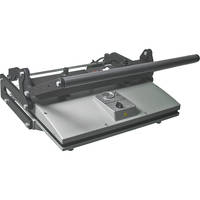 Film Drying Cabinet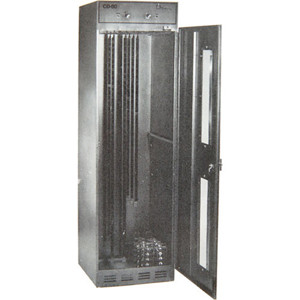 Film scanners

Final Cut Pro software for Mac, 12 licenses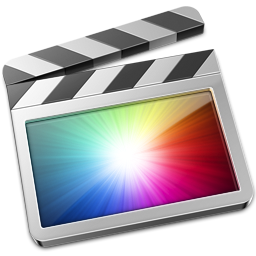 2-5 Mac computers with photo editing appropriate monitors
In the Classroom
4 x 6′ – 8′ plastic folding tables
Digital Projectors
Large dry erase boards
In the Studio
Light stands / C-Stands
Sandbags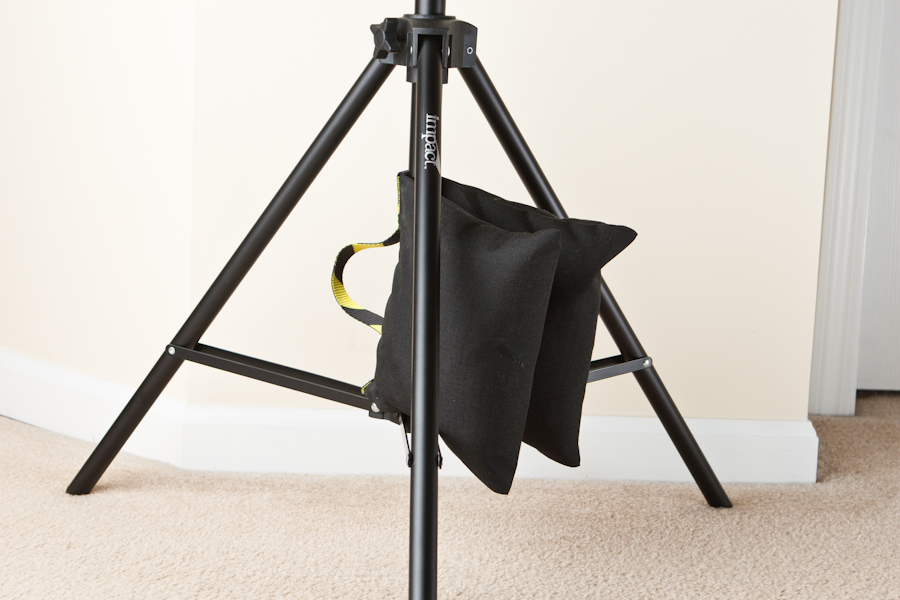 Wireless remotes and triggers / Wein Safe Syncs / Sync Cords
Diffusion / reflector panels of various sizes
9-foot white, black, and grey seamless backgrounds,
Clamps / various grip gear


In the Gallery
Gallery quality track lighting

Hammers, tape measures, screwdrivers, drill, sand paper, and painting supplies.

Print Storage System / Flat Files

Ongoing Needs
Photography books (specifically contemporary art photography since 1990)
Computer mice and mouse pads
Flat screen monitors (PC compatible)
New or gently used furniture including:

Compact computer desks
Office Furniture
Easy chairs/couch
Comfortable folding chairs
Coffee tables or side tables (2)

Print storage system/flatfiles
Flooring (laminate, tile, or carpeting)
Paint
Stereo system
Headset microphone and/or hand held mic
8.5/11" copy paper
Omega condenser enlargers / parts
Sauders LPL enlargers / parts
Cleaning supplies
Enlarging lenses
35mm film SLR cameras
To make a donation, offer a connection, or with questions, please contact:
Facilities Coordinator, Julia Pulliam at jpulliam@pcnw.org, (206) 720-7222