LONG SHOT LAUNCH EVENT
For those of you participating in Long Shot 2011 (you all are, right?), we will be hosting a Long Shot launch event at the Photo Center this Friday. Join us from 5PM to 6PM as we get ready to shoot our hearts out for 24 hours!
We will provide caffeine and treats to keep you awake through the night. Hope to see you there!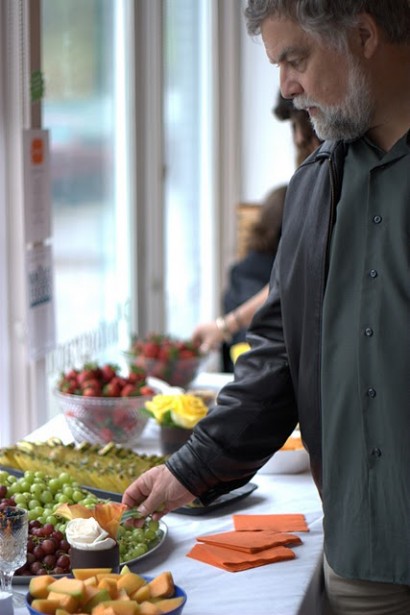 Long Shot 2010