Introducing: Long Shot Ambassadors
Long Shot is our annual spring fundraiser—join us for a three days of global image making and conversation around photography on the summer solstice weekend!
This year a group of nationally-known Long Shot Ambassador photographers are inviting you to join them in making photographs on the summer solstice weekend. We are excited to introduce some of the fabulous artists that are joining the Long Shot festivities this year!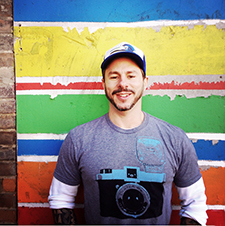 RICHARD RENALDI
Renaldi is a New York-based photographer.  Exhibitions of his photographs have been mounted in galleries and museums throughout the United States, Asia, and Europe. Renaldi's most recent monograph Touching Strangers, was released by the Aperture Foundation in the spring of 2014, an exhibition of this work will be on view at PCNW in the fall of 2014. renaldi.com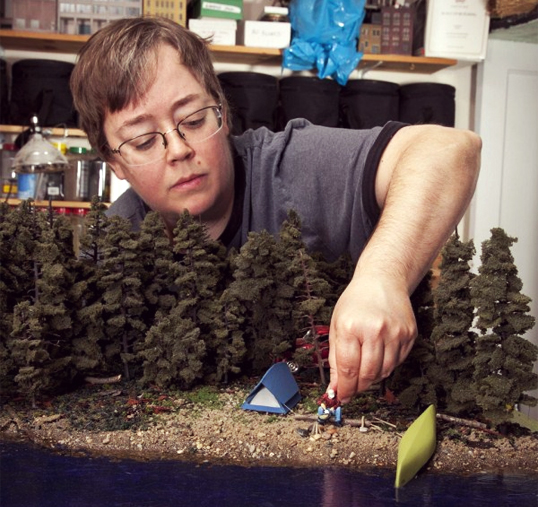 LORI NIX
Lori Nix is a New York-based artist originally from Kansas. Her photographs bend the line between truth and illusion—she constructs miniatures and models which illuminate her interest in the disaster movies of the 1970s and her memories of growing up in Kansas—a place that seems to attract disasters like no other. Over the past thirty years, the constructed photograph has become an integral voice in the dialogue of contemporary photography. lorinix.net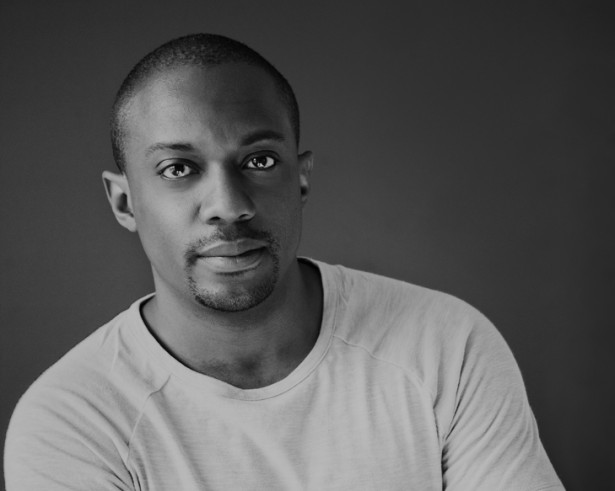 HANK WILLIS THOMAS
Hank Willis Thomas is a photo conceptual artist working primarily with themes related to identity, history and popular culture. He has exhibited in galleries and museums worldwide, and his work is in numerous major public collections including the Museum of Modern Art New York, the Guggenheim Museum, the Whitney Museum of American Art, the Brooklyn Museum, the High Museum of Art and the Museum of Fine Arts Houston. hankwillisthomas.com
WYATT GALLERY
Wyatt Gallery, a person not a place, is New York-based award-winning photographer mostly found in the Caribbean. He uses his photographs to raise awareness and support for communities damaged by natural disasters. His work has been exhibited worldwide—including at PCNW in 2011—and is in major public, private, and corporate collections. His work has been featured in Esquire, the New York Times magazine, Departures, Condé Nast Traveler, Mother Jones, Oprah's OWN TV, NBC, the LA Times, Fast Company, NY1 News, and more. wyattgallery.com
KELLI CONNELL
Kelli Connell is a Chicago-based artist, her body of work entitled Double Life has been widely received and included in numerous national solo and group exhibitions, including the Author and Subject exhibition at PCNW.  Her work is in the collections of Microsoft, Los Angeles County Museum of Art, Columbus Museum of Art, Museum of Fine Arts, Houston, Museum of Contemporary Photography, The Haggerty Museum of Art and The Dallas Museum of Art. Kelli Connell: Double Life was published by DECODE Books in Fall 2011. kelliconnell.com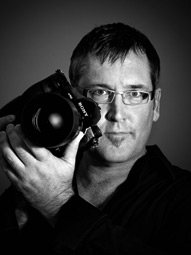 BRIAN SMITH
Brian Smith is a Pulitzer-prize winning photographer, and the 2014 winner of the PDN Annual Award for Photojournalism and Documentary Photography. For the past 30 years, his iconic portraits of famous celebrities, athletes and executives have been used in advertising, by corporations and have graced the covers and pages of hundreds of magazines. Brian is a Sony Artisan of Imagery, Loweprofessional and X-Rite Coloratti. He is President of Editorial Photographers, an organization of the top magazine photographers and newspaper photojournalists from around the world. briansmith.com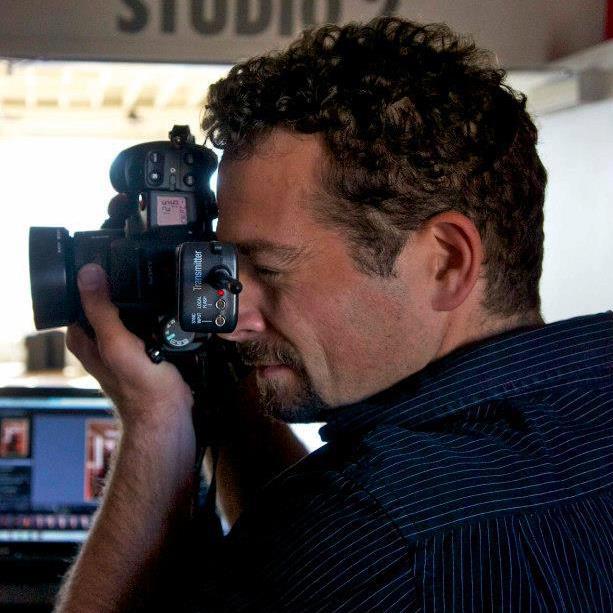 TONY GALE
Tony Gale is an award-winning photographer based in New York originally from the Northwest. Tony teaches photographic lighting at Parsons the New School for Design in NYC, he has also taught at SVA in NYC, judged photo contests, and has traveled the country leading workshops for American Photographic Artists. toynygale.com