Give BIG this MAY 15!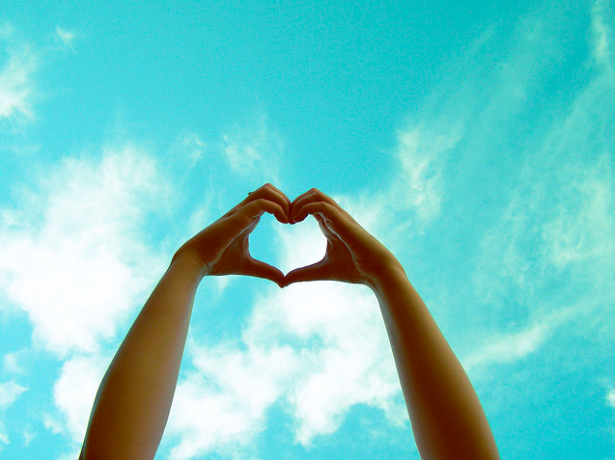 It's almost time to show us the love! May 15th is almost here and the Photo Center is ready for GivBIG 2013.
Join for the third annual GiveBIG—a one-day, online charitable giving event to benefit nonprofits in our community. Donations made to Photo Center through The Seattle Foundation's website will be stretched further thanks to The Seattle Foundation and GiveBIG sponsors, who will match a share of every contribution!