Take A Class This Fall!
We're thrilled to announce that our Fall Class schedule is posted. Head on over to our classes page and select the one for you. Click here to take a look at a digital version of our quarterly brochure to learn more about what is coming up this fall.
Here are some of the classes we are excited about: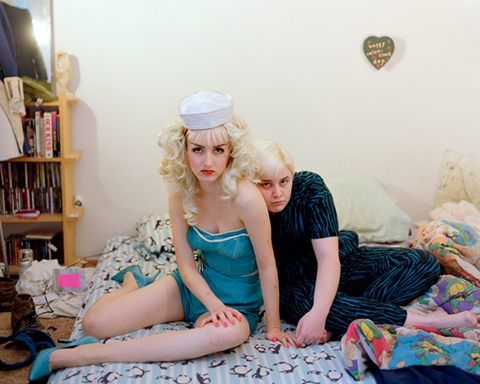 Women in Photography
Instructor: Molly Landreth
This class will focus on the works of women who have shaped the history of photography, and who continue to impact contemporary practice. Topics in the class will also engage exhibitions on view at the Henry Art Gallery, Seattle Art Museum and other local galleries, as well as the show Social Order: Photographers from India, Afghanistan, and Iran at Photo Center NW.
Register Now!
Alt-Documentary
Instructor: Melinda Simon
What does it mean to "collect" the world through photography, to create images that catalog our surroundings, or visually represent our own patterns and activities in life. What documents do we leave behind? This class will examine the role of documentary photography outside of its social justice and narrative roots, examining the way we investigate the world through images, create visual journals, and endow objects with special significance through photography.
Register Now!
Creating an Artist Website with WordPress
Instructor: Daniel Gregory
This course is an overview and introduction to WordPress as a tool for creating a photo/artist website. Gain a basic understanding of web developing through this user-friendly interface (you don't need to learn how to code!) and create a personal site that you can continue to develop and maintain after the class ends. Then learn how to drive traffic to your site and promote your work through social media and mail campaigns.
Register Now!