Private Instruction
PCNW recognizes that many potential photography students encounter scheduling conflicts or have a very specific need for which private tutoring is the best option. We seek to serve these students through our Private Instruction Program.
---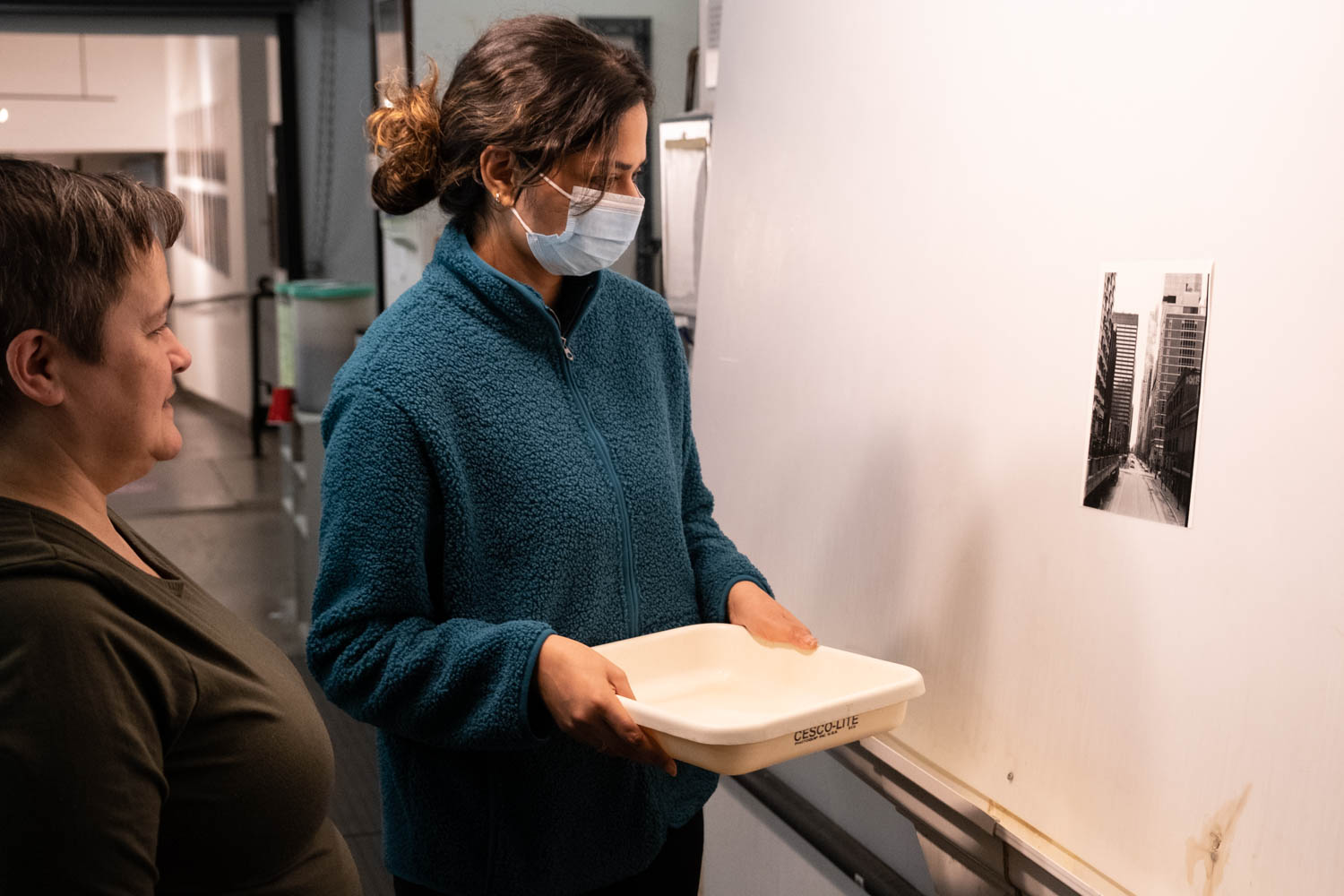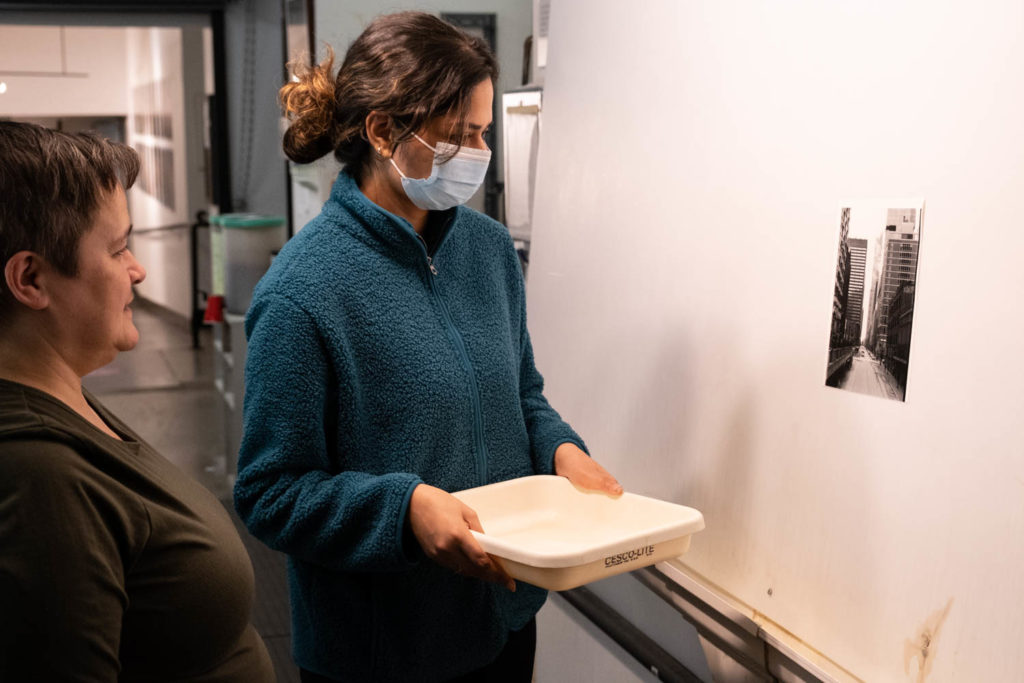 ---
How It Works
1. Review the details of cost and regularly accommodated topics/subjects below, then submit a request for a private instruction session.
2. Upon receipt of your request, PCNW will review, recommend an instructor, and help to coordinate instruction sessions based on mutual availability. Please note that it may take 2-3 weeks to connect you with an instructor and coordinate sessions.
3. PCNW will invoice you and confirm payment for the desired number of instructions hours (required minimum of 3 hours).
4. Meet with your instructor at PCNW.
Questions? Contact Jennifer Brendicke, Registrar, at jbrendicke@pcnw.org.
---
Cost & Payment
Private Instruction is charged at the rate of $85 per hour, with a minimum requirement of three (3) hours. Upon confirmation of an instruction session(s), PCNW will invoice you. Payment in full is due prior to or day-of the instruction session(s). PCNW accepts cash, check, Visa and MasterCard.
Tuition for Private Instruction covers instruction hours only; materials and personal equipment must be provided/paid by the student. Note: fees will apply for digital prints made during instruction hours. PCNW and instructor will confirm required materials with the student in advance of instruction sessions.
Private Instruction students are eligible to access PCNW rental facilities at the same rate as enrolled students for the duration of their instruction sessions; see our Hours / Rates page for details.
---
Topics / Subjects
Below is a list of regularly accommodated topics. If you have a special project/interest that does not appear on this list, please reach out to Jennifer Brendicke, Registrar, at jbrendicke@pcnw.org to discuss the potential for private instruction.
ANALOG PHOTOGRAPHY
– Camera basics for 35mm, medium, or large format camera operation
– Black and white film processing
– Black and white printing, introductory to advanced
DIGITAL PHOTOGRAPHY, EDITING, PRINTING
– Digital camera basics, from set-up to operation
– Digital workflow basics, from file upload to organization
– Lightroom editing
– Photoshop editing
– Digital printing
– Film scanning, from basics to advanced Wet Mount process
---
Faculty
Please review our Faculty page to get a sense of the background and experience you can expect of our instructors.
---
Submit a Request
To submit a request for Private Instruction please complete our online request form.