Buy Local: Limited Edition Prints!
Here at the Center it is part of our mission to make critical works of art available to our community. We do this in many ways, be it through exhibitions, lectures or programs; however, most often than not our community does not have the most direct access to the works: owning them. Collecting art can be expensive, but it shouldn't be. For that reason we created a benefit limited edition prints program, which brings you stellar, curated works at affordable prices and it benefits our non-profit programming.
WIN WIN.
Check out some of the amazing prints we have available for sale thus far, an eclectic mix of subject matters by renowned and emerging artists from around the country. There is something for everyone!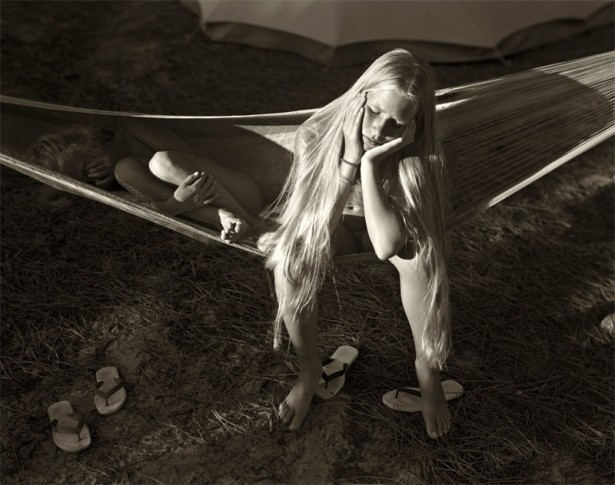 Artist: Jock Sturges
Title: Nikki and Lotte, Montalivet, France, 1993
Size: 11 x 14 (sheet)
Print Type: Archival Pigment Ink Print
Limited Edition of 30 (almost sold out!)
BUY HERE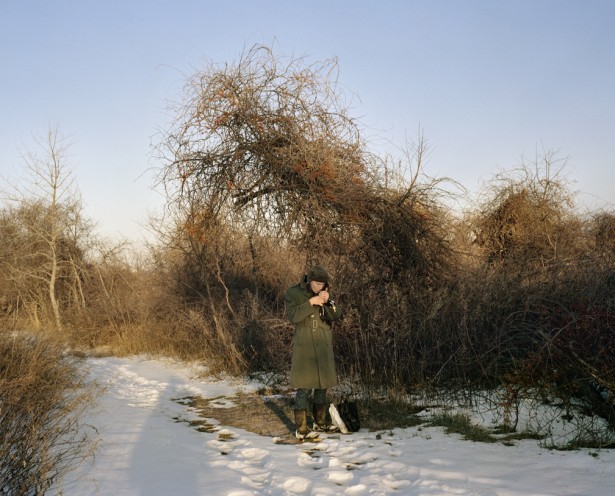 Artist: Jenny Riffle
Title: Smoke Break, 2011
Size: 11 x 14 (sheet)
Print Type: Archival Pigment Ink Print
Limited Edition of 30
BUY HERE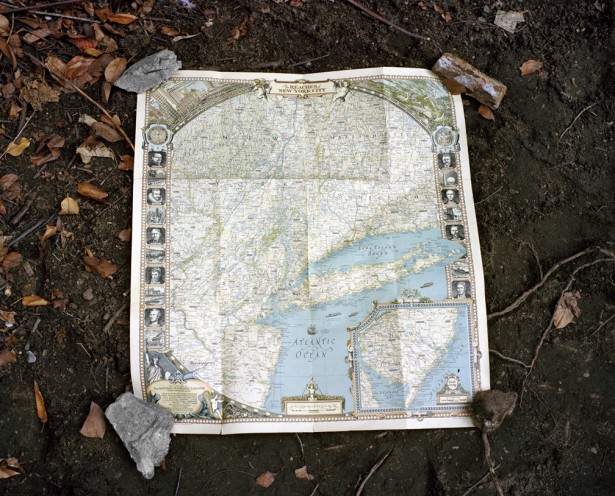 Artist: Jenny Riffle
Title: The Reaches of New York City, 2011
Size: 11 x 14 (sheet)
Print Type: Archival Pigment Ink Print
Limited Edition of 30
BUY HERE

Artist: Richard Renaldi
Title: Faith, Newark, New Jersey, 2001
Size: 11 x 14 (sheet)
Print Type: Archival Pigment Ink Print
Limited Edition of 30 (almost sold out!)
BUY HERE


Artist: Jane Fulton Alt
Title: Burn No. 56
Size: 11 x 14 (sheet), 10 x 10 image
Print Type: Archival Pigment Ink Print
Limited Edition of 30
BUY HERE